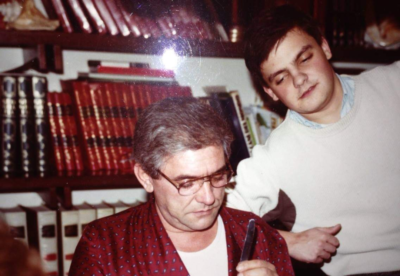 My family has a long tradition in the production of balsamic condiments which materialized with my father Massimo Violi (Gigi for friends) in the 90s.
He dedicated himself to this activity exclusively after having created and led an important clothing company in Scandiano di Reggio Emilia (Maska) for about 30 years, then leaving the reins at the end of the 90s to devote himself at full speed to his ancient passion of Traditional Balsamic Vinegars and more, which he had been cultivating for some time and on which he had invested since 1980, work and money.
He did not have time to put to good use what he was planning and at that point I took over, just graduated, together with the sisters and my mother.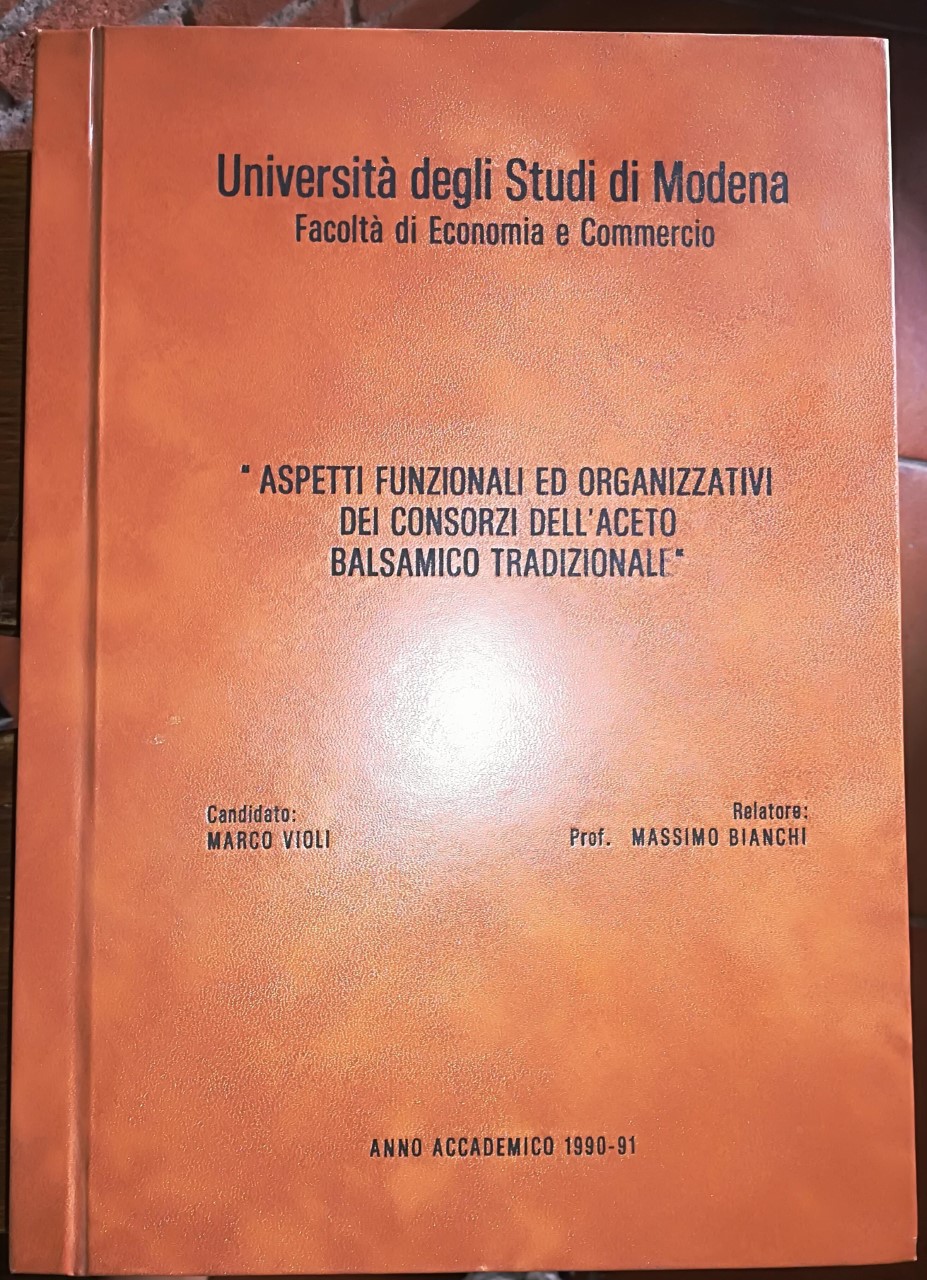 Too many people with few ideas and well confused, pushed me to devote myself to other things and I did it for over 23 years. At this juncture, I have always kept the interest for balsamic vinegars / condiments alive, deciding at the end of 2017 to invest in this passion in turn.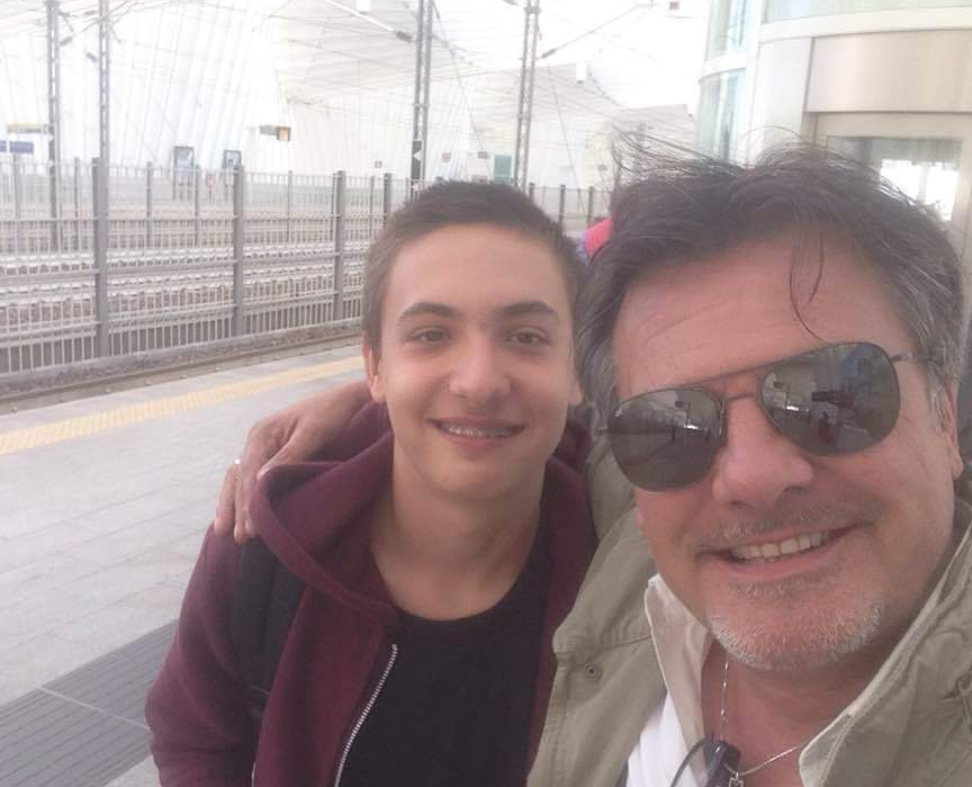 In the meantime and precisely in 2002 I became a father and also my son Lorenzo at about 16 years of age began to take an interest in proposing me to add a condiment, according to him, more suitable for culinary uses other than those that I had foreseen… .. and so it is state