After the death of my father in 1992, I dedicated three years to an activity he started here in (Albinea, RE), producing Traditional Balsamic Vinegar, but giving way to family needs, I had to focus my attention to other job possibilities.
After 24 years of employment, but without ever having neglected this passion, I decided to turn it all into an activity.
I tried to summarize my idea what balsamic food condimentis all about.
The three types of Condimentswere given our nicknames and /or initials.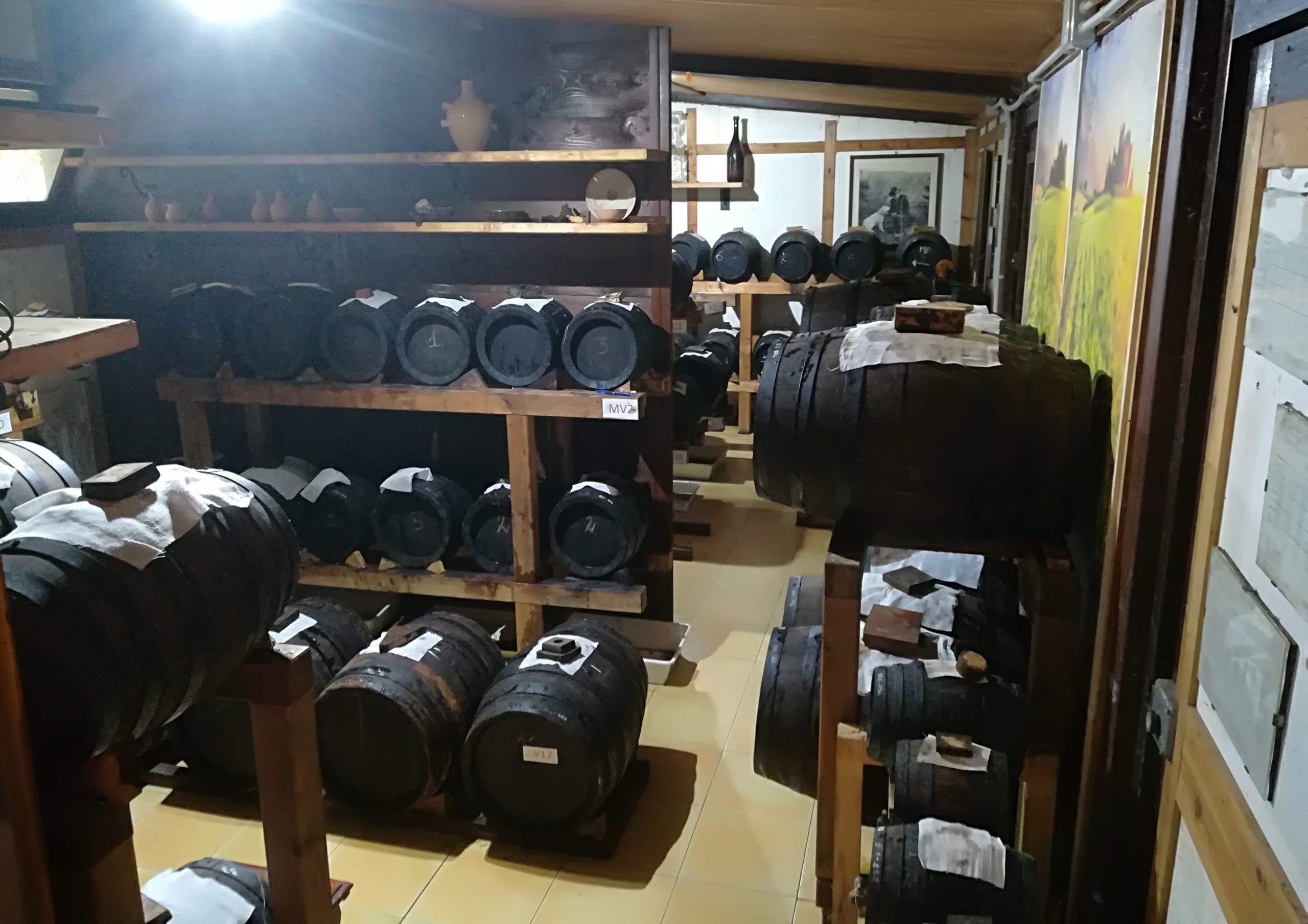 • The oldest and I must say the rarest "Oro Nero di Gigi" (Gigi's Black Gold) produced by my father,is used for preparingspecial blends.
• Balsamic M.V., where I recognize myself in terms of taste, aroma and density.
•Last but not least Mix di Lory, the youngest, created by my son, with a predominate strong sour taste. All three products, contained in over 280 wooden barrels, offer what I believe to be the summary of a correct and complete proposal of balsamic food condiment for culinary use.
STYLE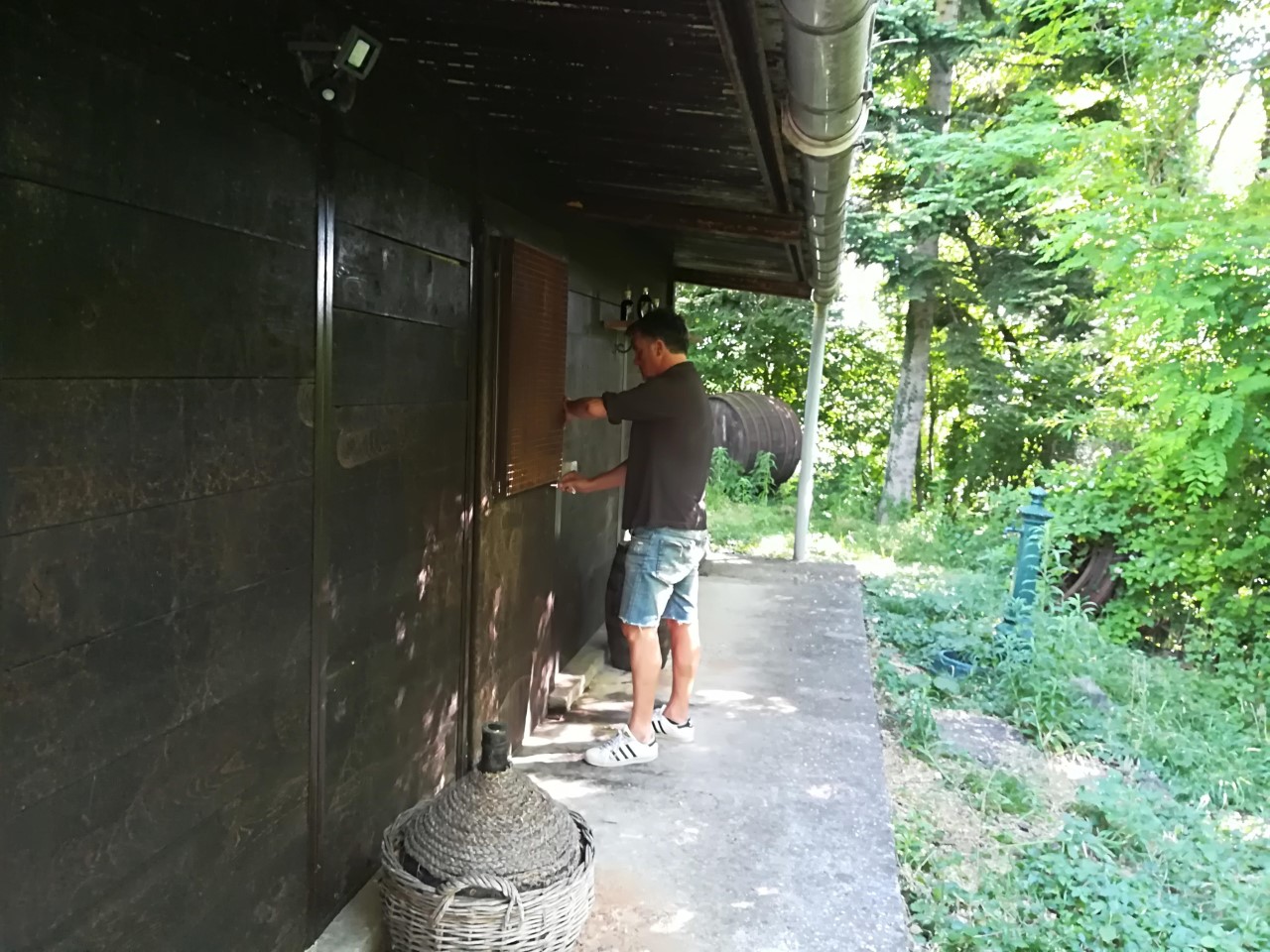 Style Pragmatic, concrete and concise we take the utmost care and attention to the PRODUCT CONTAINED IN THE BOTTLES. Today as in the past, cooked grape must for our Balsamic Vinegars are obtained from local grapes producedin the Reggio Emilia area. We select precious wooden barrels that will contain our Balsamic Vinegar with experience and care (barrels started an average of 50/60 years ago); bringing us to anequally important phase: patience, waiting for the product to age years using right precautions handed down from the past and perfected in present day. The final phase is a careful and detailed study in packaging our product, from the choice of bottles, to the serigraphs that show our three profiles.